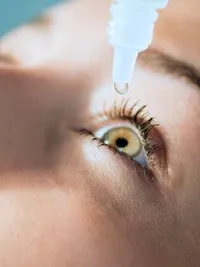 All of our optometrists are therapeutically licensed to the fullest extent available in the State of California.

As such, we have the expertise to treat most external diseases of the eye such as conjunctivitis (pink eye), dry eyes, ocular allergies, foreign bodies and inflamations. In addition, our doctors also co-manage glaucoma cases with our consulting ophthalmolgists.
If your eyes are giving you trouble, give us a call and we will be happy to help your eyes become healthy and comfortable again.